Enter for a chance to win 3 free tickets for Michigan football team's season opener against Alabama
Posted on Mon, Aug 13, 2012 : 5:58 a.m.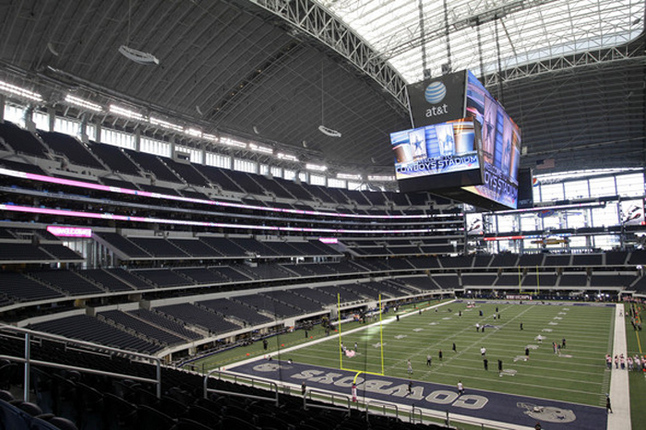 Associated Press

Denard Robinson set an NCAA record for rushing yards by a quarterback -- in his first season as a starting quarterback. Last year, he led the Michigan football team to its most prolific offensive season since 2003.

Now, he's back for one final hurrah, making him the Wolverines' most indispensable player. But who's next?

Visit our Facebook page by clicking here and enter your vote. By doing so, you will be entered for a chance to win three tickets to the Wolverines' season opener Sept. 1 against defending national champion Alabama.

It's the most anticipated opener of the season -- and the final one of Robinson's career.

Here's your chance to check him out before he's history.

For official rules please click here.