Michigan basketball team to appear on ESPN's 'College GameDay' on Feb. 2 at Indiana
Posted on Wed, Aug 8, 2012 : 12:45 p.m.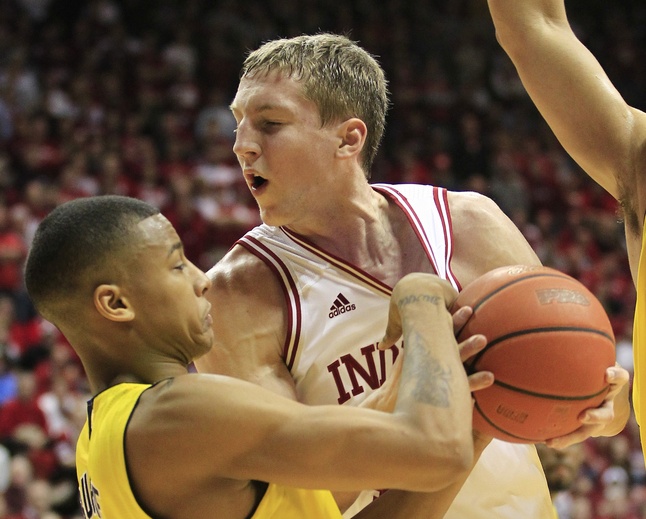 AP Photo

The Michigan basketball team has had some difficult winning at Indiana over the past two decades.

Unfortunately for the Wolverines, that task just got a lot harder.

ESPN announced Wednesday that the Wolverines will take part in ESPN's College GameDay this season when they travel to Bloomington at 9 p.m. on Feb. 2 to take on Tom Crean's Hoosiers.

Presently, ESPN has Indiana ranked No. 1 overall its preseason poll, while the Wolverines check in at No. 5.

Michigan has two wins in its last 22 trips to Indiana's Assembly Hall, a period of futility that dates back to 1988.

The Wolverines came close to changing their bad luck in Bloomington last season, but a furious comeback fell short in a 73-71 loss in January.

This year, they'll have to find a way to get around their recent frustration in front of an already rabid crowd that will have had an entire day in the spotlight to work up a frenzy.

Michigan benefitted from a College GameDay experience a year ago when it hosted the program for its 56-51 home win over then No. 6 Ohio State.

There likely won't be too much GameDay fan support for the Wolverines this season, except, of course, for former Michigan star Jalen Rose -- who is slated to appear on the program throughout next season.