with poll:

How far do you think the Michigan basketball team will advance in the NCAA Tournament?

Posted on Thu, Mar 21, 2013 : 5:54 a.m.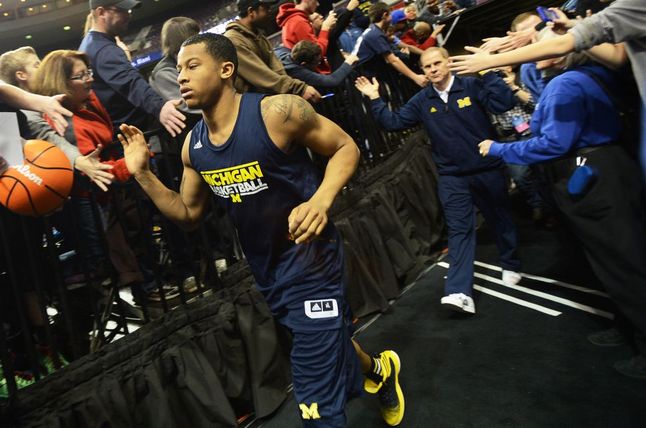 Melanie Maxwell | AnnArbor.com

Let the madness begin!

The Michigan men's basketball team takes on South Dakota State on Thursday at 7:15 p.m. at the Palace of Auburn Hills in the opening round of the 2013 NCAA Tournament (CBS).

Michigan is favored by 11 points and even among the most upset minded of of all contrarians, the Wolverines are a popular pick.

But the real question is, how far will Michigan advance, if at all, in this year's tournament?