Milan versus Monroe St. Mary's wins AnnArbor.com high school football Game of the Week poll
Posted on Tue, Sep 18, 2012 : 7:54 p.m.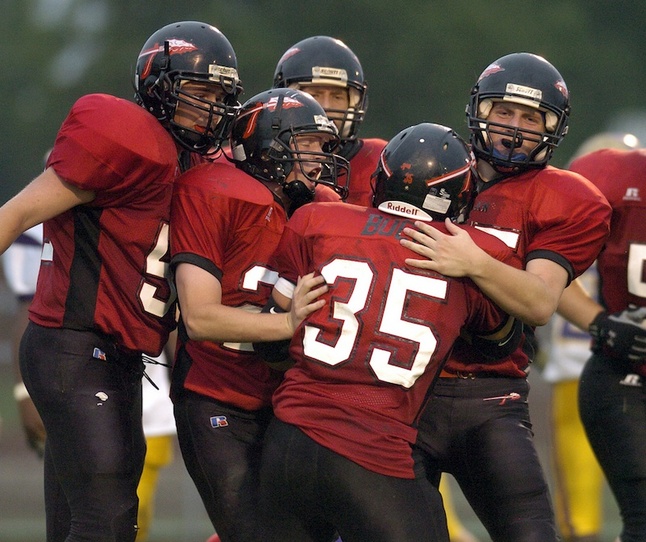 AnnArbor.com File

The Milan-Monroe St. Mary's game started the day with a slim lead, and ended it with a big one.

The Huron League matchup drew 1,122 total votes to win the AnnArbor.com "Game of the Week" poll, more than 300 more than our second-place finisher, Ann Arbor Skyline at Pioneer.

The poll drew 2,389 votes when voting closed at 6 p.m., nearly twice as many as any poll in the weeks previous.

The two teams will meet Friday night at Monroe St. Mary's. Milan comes in at 4-0, the only undefeated Huron League team with a 3-0 mark in league play. Monroe St. Mary's comes in at 3-1, and both come in with league title aspirations.

Milan will be looking to snap a four-game losing streak against Monroe St. Mary, a team that went to the state finals in 2009 and 2010.

Check back later for a full preview of the game.

Game of the Week coverage:

AnnArbor.com will give the Game of the Week winner its Super Bowl treatment, which will include two reporters covering the game, a live chat that you can follow from your iPhone or Android device, and a photo gallery as well.