Big Ten, Pac-12 announce suspension of schedule collaboration across all sports
Posted on Fri, Jul 13, 2012 : 12:47 p.m.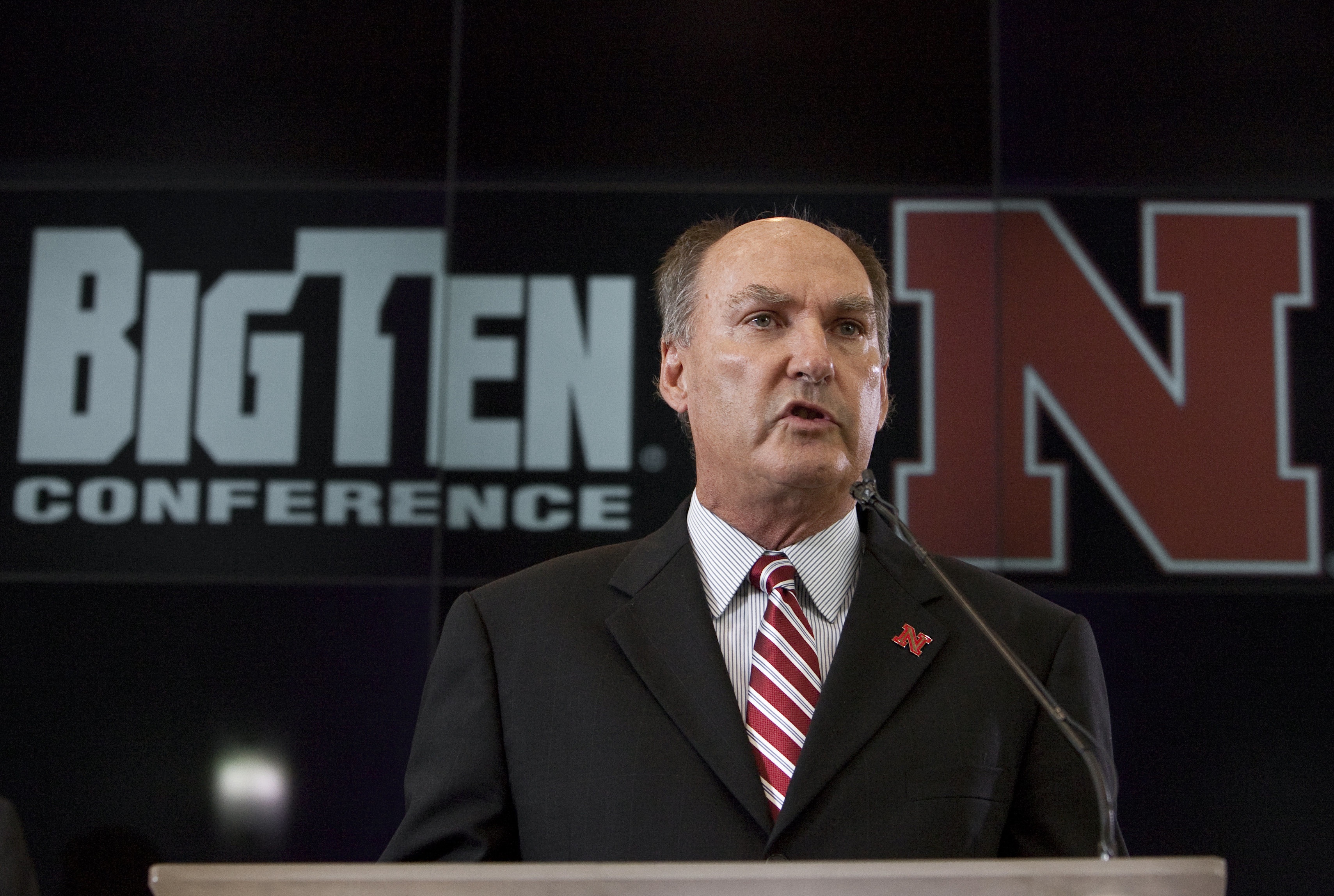 AP photo

The Michigan football team's road trip to Utah for a Thursday night game in 2015 will likely be a memorable one.

It may have to be, too, as it might not happen again for a long time.

The Big Ten and Pac-12 jointly announced plans Friday to immediately "suspend" their previously hatched scheduling collaboration across all sports -- bringing an end to the cross-country alliance before it ever really began.

"We are disappointed to announce today that the Big Ten Pac-12 strategic collaboration announced jointly in December 2011 unfortunately will not be consummated," Big Ten commissioner Jim Delany said in a statement. "We recently learned from Pac-12 Commissioner Larry Scott that the complications associated with coordinating a non-conference football schedule for 24 teams across two conferences proved to be too difficult.

"Those complications, among other things, included the Pac-12's nine-game conference schedule and previous non-conference commitments."

Unveiled in December, the plan originally called for every Big Ten and Pac-12 member institution to schedule one game with a member of the other conference each season.

In football, the hope was to have each school participating in the collaboration by the 2017 season.

However, the Pac-12 has decided it won't deviate from its current nine-game conference schedule -- ultimately leading to the alliance's demise.

"While we continue to value our close relationship, particularly our partnership in the Rose Bowl, the Pac-12 came to the conclusion that it's in our best interests to maintain our nine-game conference schedule and maximum flexibility in out-of-conference scheduling," Pac-12 commissioner Larry Scott said in a statement. "Thus, the Pac-12 decided not to lock into the proposed mandatory 12-game schedule in football."

Michigan got on board late last month by announcing a home-and-home series with Utah (2014-15), as well as single-game home dates with Oregon State (2015) and Colorado (2016).

Shortly after making the scheduling announcements, Michigan athletic director Dave Brandon offered a warning about the collaboration moving forward -- saying that several of the details about how, exactly, it would work across all sports had not been determined.

"The concept is a really good one," he told reporters. "But now it's like, 'OK, we've got to make this happen.' We've got all these teams with schedules out years in the future and now they're juggling all these balls to figure out how to put it together.

"There's a lot of work being put into it. ... Stay tuned."