More Than Four Walls
Pets:

Exotic bird food recalled for excessive calcium levels

Posted on Sat, Oct 13, 2012 : 2:40 p.m.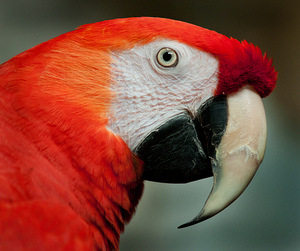 flickr photo by gab1970

A major exotic pet food company, Premium Nutritional Products Inc., is voluntarily recalling one of its most popular bird diets because of elevated calcium levels, which could lead to health issues in pets.

Two lots of ZuPreem Medium/Large and Large FruitBlend are included, according to the company: 598405052 and 598405072 and is limited to the expiration dates of 11/30/13 and 11/13.

Consumers are asked to review the back of their packages for the "Use By" or "Best By" dates to determine if these products have been affected.

Distributors and retailers of the product have been notified, and they've been instructed to immediately remove these products from store shelves.

Although oral calcium is essential to proper formation and maintenance of the bones and beak in birds, too much can cause illness.

For further information on this recall, click here.

You can count on AnnArbor.com to have up-to-date information on pet product related recalls available. Click here to search our archives of previous recalls.