A world in the blink of an eye
Ann Arbor in 1,000 images: Volume 2
Posted on Sat, Feb 27, 2010 : 6 a.m.
Somewhere before that massive hit of snow that we have all been promised this week, there was Volume 2 of the Ann Arbor in 1,000 images project.
This week I followed up some popular reader suggestions which led me to follow the path further down Liberty as I spiral my way to the outskirts of the city.
We started out the morning with a pleasant suprise of 40 degree temperatures as we parked in the lot on Fourth Avenue right next to Studio 4 and ventured our way towards Liberty.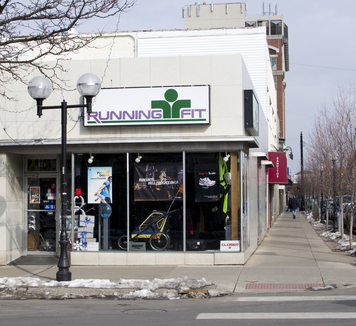 Image by: Charlie Naebeck
Less than a block from Studio 4 is the Running Fit store at 123 E. Liberty.
Ann Arbor has many amazing Parks and trails which keep avid runners frequenting this store at all times of the year.
Taking photos makes you very hungry, so we proceeded down Liberty to Afternoon Delight Cafe which is always a popular hangout for all ages.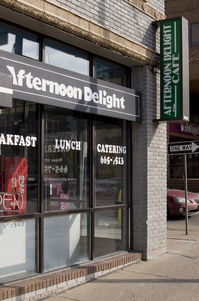 Today was no different as we patiently waited in a line that curved out the door for the tasty delicacies that Afternoon Delight has to offer.
As we stood in line, I couldn't help but notice the menu by the door read that they had boysenberry frozen yogurt. Knowing that their frozen yogurt is to die for, I quickly placed an order with my waitress.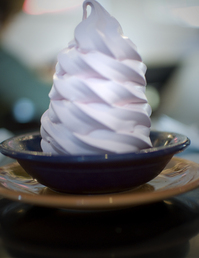 The day felt like it could use some musical inspiration, and what better place could you ask for than Herb David Guitar Studio right around the corner?
Herb has been following his passion for music and guitars ever since April of 1962 when he opened the first version of his studio in the basement of a book store on State Street. Today, Herb greets musicians from around the globe who come to his studio for fine crafted instruments.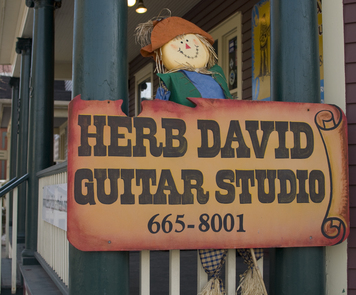 Image by: Charlie Naebeck
If you stand on Herb's porch at the studio and look straight ahead, you will also see the home of AnnArbor.com where all of the behind-the-scenes magic happens. Don't forget that there is free Wifi and a cozy cafe-style area to hang out in for those who wish to drop by.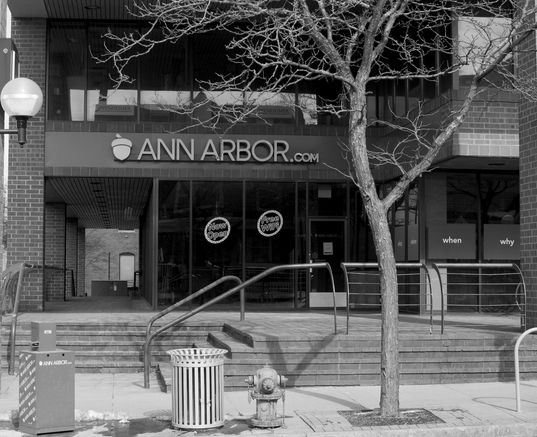 Image by: Charlie Naebeck
Where will the next adventure lead? I don't know. E-mail me your best suggestions of places, businesses, people, and things happening in Ann Arbor to photograph. Who knows, you just might end up representing your home town as the journey continues.