Concentrate Media:

LookInTheAttic redeveloping downtown Ypsilanti location, expanding to Romulus

Posted on Wed, Sep 26, 2012 : 12:18 p.m.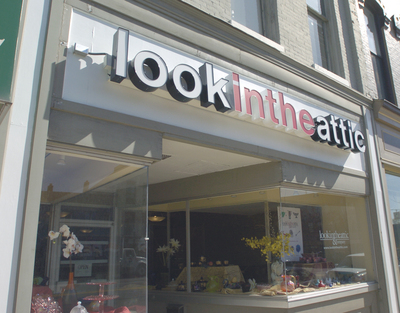 File photo

Ypsilanti business LookInTheAttic is expanding its business to a new facility in Romulus and redeveloping its downtown location into a design center, Concentrate Media reports.

The new facility in Romulus is a 13,000-square-foot warehouse.

LookInTheAttic, 110 W. Michigan Ave., specializes in selling antique reproduction hardware and housewares and also runs an online jewelry store, Silver & Gold.

The business recently hired four people, expanding its staff to 14, and is in the process of hiring eight new sales people.

CEO John Coleman told Concentrate Media that he is amazed at how fast his business is expanding.

To read the full story, click here.