Detroit Free Press:

University of Michigan professor says she will use $875,000 award to study prehistoric ice in Greenland

Posted on Fri, Oct 19, 2012 : 8:22 a.m.
This week University of Michigan earth and environmental science professor Sarah Aciego won an $875,000 grant to study whatever she wants.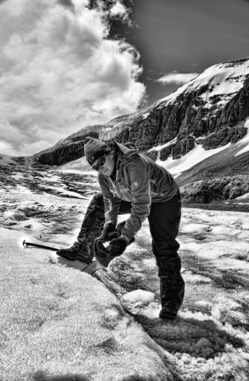 Photo courtesy of U-M
According to a Detroit Free Press article, Aciego was one of 16 people to win a Packard Fellowship for Science and Engineering through the David and Lucile Packard Foundation.
The fellowship is awarded in $175,000 increments over five years and comes with no restrictions, although Aciego told the Free Press she plans to study prehistoric ice in Greenland.
Read the full Free Press story here.