roundup:

Superstorm Sandy: Stories, photos and videos from the devastation

Posted on Tue, Oct 30, 2012 : 1:24 p.m.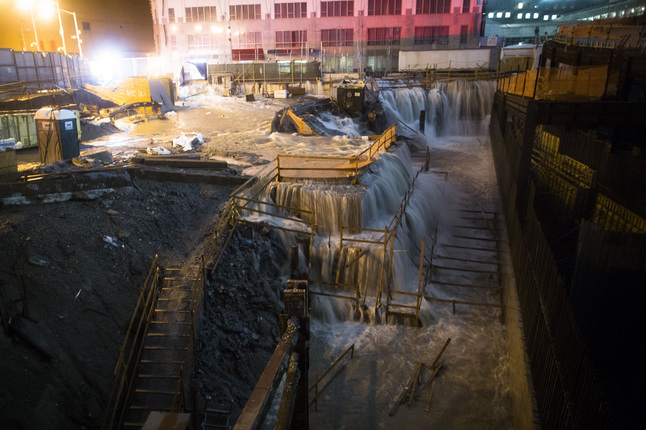 AP Photo/ John Minchillo

More than 8.2 million people across the East Coast are without power as of Tuesday afternoon, The Associated Press reports, and the death toll from Superstorm Sandy has climbed to 35 in the U.S.

Photos, video and stories from media outlets across the U.S. are showing the effects the storm has had on the country and millions of people.

Here's a roundup of media coverage of the storm:

See a video rescue of crew members below:
Video: A fire destroyed 50 homes Monday night in Beezy Point, Queens, as Hurricane Sandy ravaged New York. Twenty five people were rescued from an awning. -- Reuters
Below, a photo of the aftermath of that fire:
AP Photo/Frank Franklin II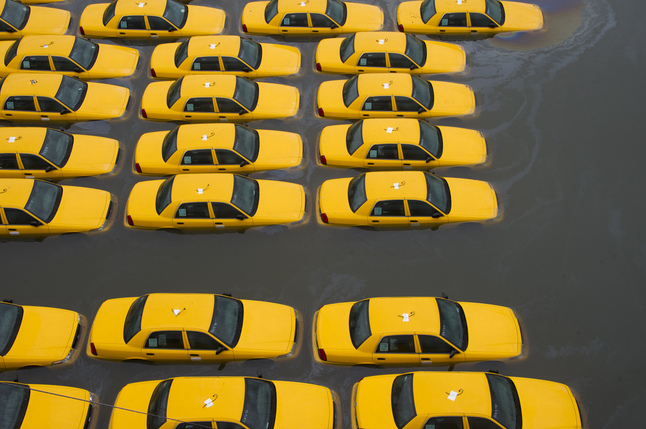 AP Photo/Charles Sykes
Where are you finding your news? Add your links in the comments.