Road closures continue for Costco Warehouse traffic improvements
Posted on Mon, Jun 18, 2012 : 10:47 a.m.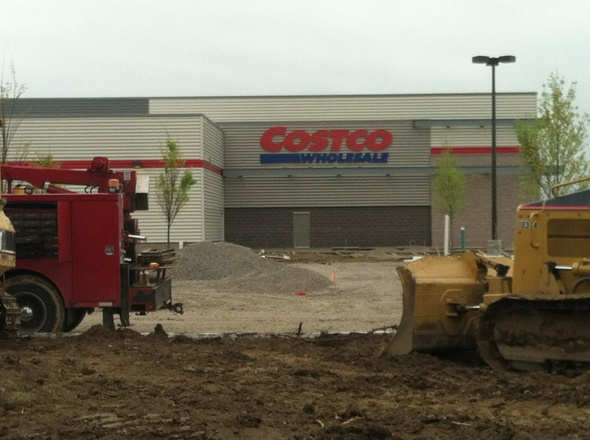 The Washtenaw County Road Commission closed Airport Boulevard at Ellsworth Road in Pittsfield Township for construction on roads near the new Costco Warehouse, effective today.

Airport Boulevard at State Street has been reopened. Several lane closures remain in effect:
Ellsworth between State Street and Lohr Road
Airport Boulevard between Ellsworth Road and State Street
At least one lane will be open on both roads during the construction, and delays are expected.
Road work began in April near the new Costco Warehouse site and is continuing on schedule.
Officials estimate the work should be completed by the end of the week.
The Costco store and gas station are expected to open June 29.
The project was paid for by Costco, and is being completed in a partnership including Pittsfield Township, the city of Ann Arbor and the Road Commission.