John Kenneth Weiss | Guest Column
OPINION:

It's a simple choice for Ypsilanti voters who want to maintain vital services: Vote yes on tax proposals

Posted on Sat, Apr 21, 2012 : 5:58 a.m.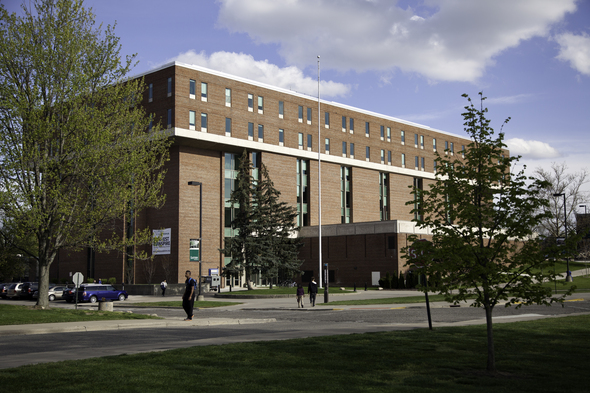 Steve Pepple | AnnArbor.com

Given the choice between paying more in your earnings toward taxes or not, there probably isn't a single person who would chose to pay more. But that isn't the simplistic decision that voters will face when the tax and millage initiatives come before Ypsilanti voters on May 8.

The decision before voters is whether to pay extra to help maintain vital city services and help our community thrive during these challenging economic times or to face certain erosion of services and the threat of an emergency manager.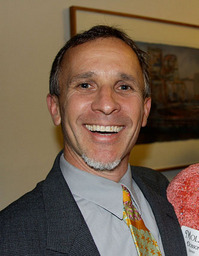 Opponents have charged
that an income tax will drive businesses away from Ypsilanti and discourage people from moving into the community. Further eroding city departments, severely reducing fire and police personnel, and reducing vital services that keep our city clean, safe and welcoming certainly won't drive people and businesses to Ypsilanti.
Furthermore, the threat of an emergency city manager just a few years off won't be an economic or population stimulus either.
The fact of the matter is that the city has cut to the bone. Ten years ago Ypsilanti maintained a staff of 140. Now we are down to 91, and if the income tax and debt retirement millages don't pass it is projected to go down to 41 personnel.
Ypsilanti is a lean municipality without redundancy. As just one example the assistant city manager serves as the human resources director, and the planning department director.
If the initiatives do not pass there will be nowhere else to cut without hurting public safety and vital services. The only solution is new revenue.
There is also no need to apologize for asking the 6,000 people who work in Ypsilanti but who don't live here to pay toward public safety, roads and other public goods. Ypsilanti, like other cities around the state who host public universities, is required to provide fire services to the university and is reimbursed from the state, based on a formula. Over the past several years however, Ypsilanti has only received a portion of the monies promised by the state formula.
In 2002 revenue sharing, provided $4 million, this year it was $2 million and in 2017 it is projected to go down to $1.3 million. Like it or not, the city cannot continue to carry the burden of providing services to EMU and other organizations based in Ypsilanti and this income tax proposal asks those who work here to help pay their fair share.
As for the debt retirement initiative on Water Street, some have suggested giving the property back to the bank. Michigan state law, however, requires payment of the $1.3 million annual bond; it is not like a mortgage that can be unloaded. If the city decided to withhold funding, the bondholders could sue the city to require payment. If the debt retirement doesn't pass, the bond will be paid out of the City general funds.
Therefore the decision is not between paying more in taxes or not. The issues facing the city require real solutions. If the opponents of the tax and debt retirement initiatives have a solution, now is the time to reveal it. The "just say no" approach is not a solution.
Vote yes on both the income tax and debt retirement for real solutions that are vital now.
John Weiss has lived in Ypsilanti for 17 years. He currently serves as the chair of Friends of Rutherford Pool.