JUST FOR FUN
News Quiz:

Test your news knowledge

Posted on Sat, Jun 16, 2012 : 8:28 a.m.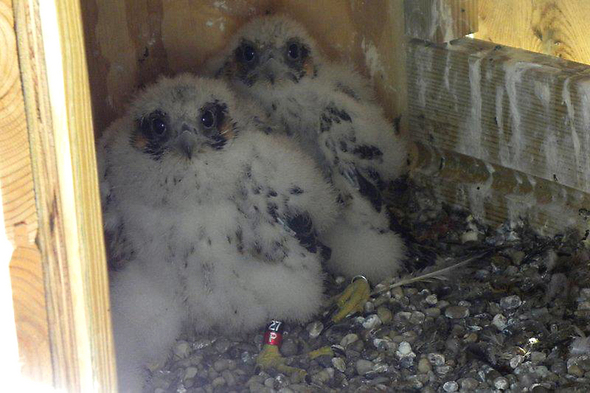 1. What somewhat tawdry caption fits the story behind the photo?
A) Three chicks wind up in rehab
B) Birds found in hoarder's hovel
C) Chicks busted for attempted smuggling on flight
D) Man held for keeping chicks illegally in his basement
2. Lawmakers are trying to get an item known as K2 off the market. What is K2?
A) A signal jammer that can block police radar guns
B) An energy/alcohol beverage
C) Synthetic marijuana
D) Explosives
3. A man who thought he was buying a $20 rhinestone bracelet instead ended up with what?
A) A rare antique worth over $500,000
B) A $25,000 diamond bracelet
C) Nothing, he was defrauded
D) $2 in glass and paste
4. A University of Michigan sorority house will be featured on what SyFy show?
A) Destination Truth
B) Haunted Collector
C) Pirahnaconda
D) School Spirits





Answers: 1-A, 2-C, 3-B, 4-D