Local universities encourage students and staff to vote in Nov. 6 election
Posted on Mon, Nov 5, 2012 : 1:29 p.m.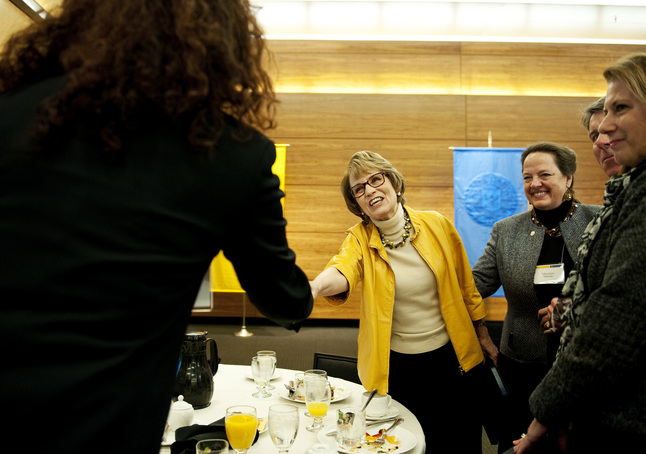 Daniel Brenner | AnnArbor.com
In the days leading up to the Nov. 6 general election, local universities have been encouraging their staffs and students to vote.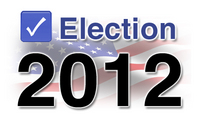 "Make sure that you go out and vote,"
University of Michigan
President
Mary Sue Coleman
told a group of staffers during a leadership breakfast last week. "Educate yourselves ... go and find out what these ballot proposals are all about; several of them would change the constitution of the state and that's a serious issue."
Coleman also sent a reminder email to students last week.
Meanwhile, EMU is providing students rides to the polls on Tuesday. From 9 a.m. until 7 p.m. vans will shuttle students to Ypsilanti polling locations from Eastern eateries.
Additionally, U-M will host an election night viewing party Tuesday evening from 8:00 p,m. until midnight at the Michigan Union University Club.