Day 1 of Washtenaw County's tax foreclosure auction: 4 commercial properties sold
Posted on Tue, Jul 26, 2011 : 5:58 a.m.
A former adult book store on East Michigan Avenue is one of four properties that sold Monday in Washtenaw County's tax foreclosure auction.
The building at 2485 E. Michigan Ave. was one of seven commercial properties up for bids in the auction that started last week.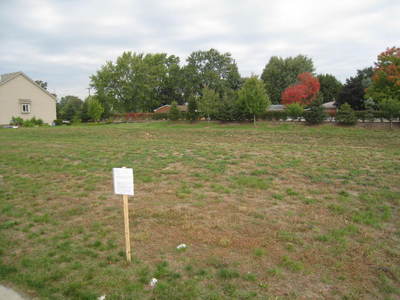 Washtenaw County
The sale price for the building was $22,000, or $6,100 higher than the opening bid — an amount that represented the outstanding debt for the back taxes, fees and costs associated with the auction. Its estimated market value was $33,600.
The highest selling price recorded on Monday was $51,600 for 7970 Clark Lake Road in Lyndon Township. Its minimum bid was $29,900, and had an estimated market value of $248,600.
Also selling on Monday was vacant land on Ecorse Road, which sold for $4,200, and a small structure at 12208 W. Michigan in Bridgewater Township for $5,700. Both of those totals were the minimum bids.
Unsold were two bundled properties on East Michigan Avenue in Ypsilanti Township, and vacant land on Six Mile in Northfield Township and another parcel on Ecorse.
The county generated $83,500 in the commercial portion of the auction, compared to the $96,000 "break-even" figure.
The online auction at Bid4Assets.com continues Tuesday and Wednesday, when 24 listings for vacant land and then 33 residential properties, respectively, are sold.
Unsold properties will go into a sale later this year.