Thief smashes glass to steal cash and alcohol from Mexican restaurant
Posted on Fri, Aug 3, 2012 : 10:10 a.m.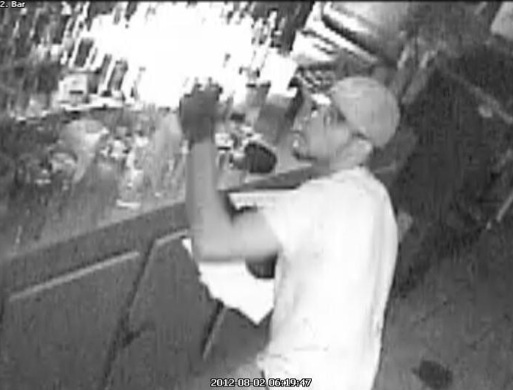 A thief used a brick to smash a glass door at the Los Amigos Mexican Restaurantin Ypsilanti Township and then stole cash and booze Thursday morning, police said.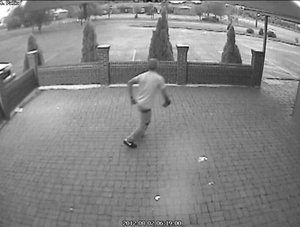 The man unlocked the door to the restaurant, 2851 E. Michigan Ave. after smashing a hole in the glass, Washtenaw County sheriff's deputies said.
He took the cash register drawer, containing only coins, and a couple of bottles of alcohol.
An alarm alerted deputies to the burglary about 6:20 a.m., police said in a news release.
In security video footage, the man appears to be black with a thin build. He was wearing a hat, jeans, a short-sleeved shirt and black shoes with a white stripe. The shoes may have a Nike emblem on them, police said.
Anyone with information is asked to call the sheriff's department confidential tip line at (734) 973-7711 or 1-800-SPEAK UP.