Chelsea update:

Chelsea trick-or-treat hours: Petition prompts City Council to consider change

Posted on Thu, Sep 13, 2012 : 3:08 p.m.
Some Chelsea residents are unhappy about trick-or-treat hours in Chelsea and have convinced the City Council to take up the matter, Chelsea Update reports.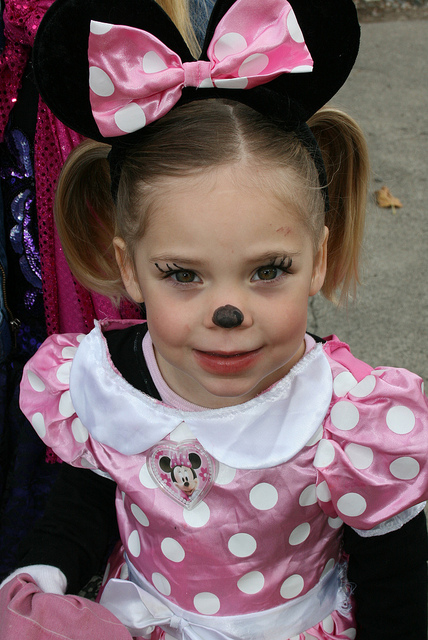 AnnArbor.com photo
A petition at Change.org seeks to convince the city to change designated trick-or-treating hours from 4 to 6 p.m. to 5:30 to 7:30 p.m. The petition notes the city has no ordinance dictating times but suggested times have been set to coincide with a Kiwanis Club costume party for children held from 6:15 to 6:45 p.m. on Halloween.
The petition, started by Chelsea resident Danya Hallsell, had 193 online "signatures" as of 2 p.m. Thursday.
The petition also notes neighboring communities have later trick-or-treat hours and the current hours are difficult for working parents.
Hallsell read the petition at the Chelsea City Council meeting Tuesday. The council has agreed to take up the issue at its Sept. 25 meeting, Chelsea Update reported.