Argo Cascades no longer closed as water levels rise on the Huron River, Ann Arbor officials say
Posted on Thu, Aug 2, 2012 : 5:29 p.m.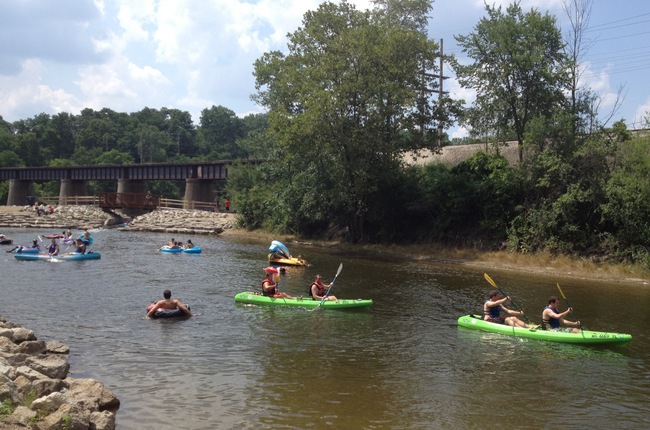 Ryan J. Stanton | AnnArbor.com

The Argo Cascades has reopened for kayaking and tubing after being closed for a week, Ann Arbor parks and recreation officials said on Thursday afternoon.

Argo to Gallup river trips also have resumed.

"We appreciate the community understanding during this unseasonably dry summer," the parks department said in a news release.

The popular feature on the Huron River closed last Thursday due to low flow conditions on the Huron River, but city officials said water levels have risen to a safe level now.