Huffington Post:

HuffPo lists 'favorite things' about Ann Arbor - What are yours?

Posted on Thu, Dec 20, 2012 : 9:18 a.m.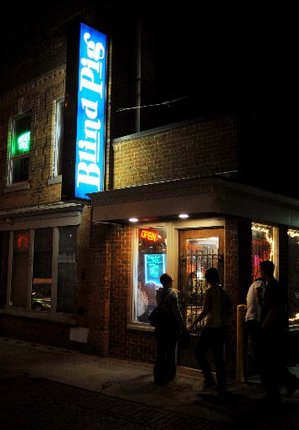 Melanie Maxwell | AnnArbor.com

The Huffington Post has just started a new series of its "favorite things" about various college towns, and first up to bat is Ann Arbor.

"In 2010, Forbes named the city named for its founders' wives one of the most livable cities in America," HuffPo writes in its intro. "Forbes' methodology was likely complicated, but we're almost certain several of our favorite things swayed judges even then."