Shelter Association of Washtenaw County offers Second Chance poster for donations
Posted on Wed, Dec 16, 2009 : 5:20 p.m.
This holiday season, you can celebrate the spirit of giving and get a piece of Ann Arbor history in return. Inspired by the 35th anniversary of the opening of legendary Ann Arbor venue Second Chance (a space now occupied by the Necto club), the Shelter Association of Washtenaw County is giving away a limited-edition poster that recalls the club's rich musical legacy.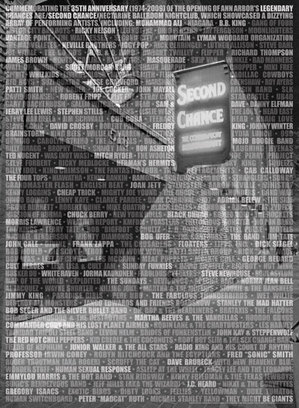 Donors who contribute $50 or more — most of which is tax deductible — receive a hand-numbered, 22" x 30" print emblazoned with the names of the artists who performed at Second Chance during its 17-year run. Rock & Roll Hall of Fame curator Howard Kramer said of the club, "When you look really closely, it becomes obvious that a place like Second Chance will never happen again" — and having hosted concerts ranging from legends like Chuck Berry, to local favorites like Ron Asheton, to edgy acts like the Feelies, it's almost impossible to think of a similar venue in Ann Arbor, or anyplace else, for that matter. And like the club itself, once the allotted 1,182 posters are gone, they're gone for good.

The Shelter Association supports single adult men and women, the largest population of homeless people in Washtenaw County. To help their clients, who have no place to live and currently lack the means to secure and maintain housing, the organization offers such services and programs as emergency shelter, referrals for substance abuse treatment, clothing vouchers, transportation, food, health care, housing assistance and money management.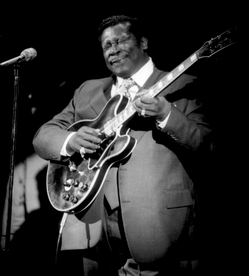 Ann Arbor News file photo
To make a contribution to the Shelter Association and receive the Second Chance anniversary poster, visit its
online donation page
or contribute by phone at 734-662-2829, extension 221.