Free Press:

Where should Spartan fans eat on Saturday?

Posted on Thu, Oct 18, 2012 : 2 p.m.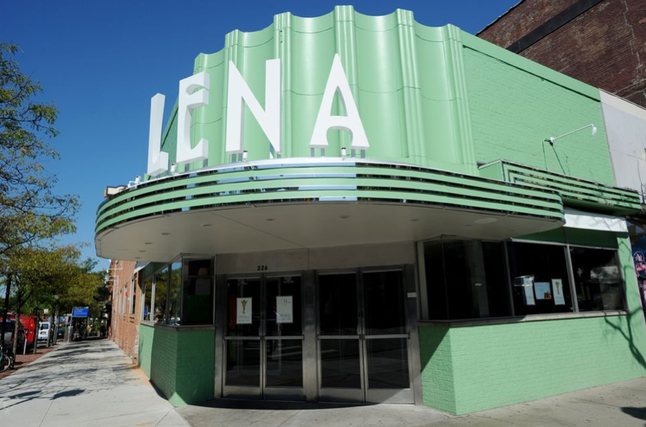 Melanie Maxwell | AnnArbor.com

Saturday's Michigan-Michigan State game kicks off at 3:30—a perfect time that will allow Spartan fans to explore Ann Arbor's culinary delights at both lunch and dinner times.

It's been two years since the last time the Spartans played in the Big House, and our restaurant scene has been enhanced during that time. In a post on Freep.com this morning, restaurant critic Sylvia Rector has a rundown of some of the restaurants that have opened since the last times these rivals met in Ann Arbor.