concentrate:

Mani Osteria owner Adam Baru discusses upcoming Mexican restaurant

Posted on Wed, Oct 17, 2012 : 3:35 p.m.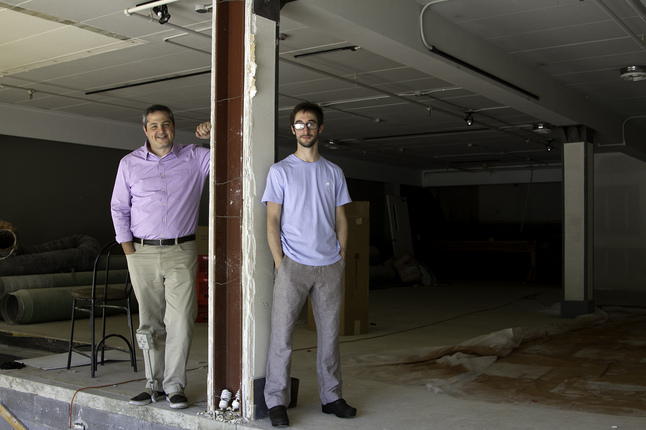 Steve Pepple | AnnArbor.com

Today's Concentrate has a profile of Mani Osteria owner Adam Baru. The article discusses Baru's decision to locate Mani and his forthcoming adjacent Mexican restaurant at the corner of Liberty and Division streets, previously considered to be a "Bermuda Triangle of businesses" by locals.

The article is of particular interest to local foodies as it reveals some specifics about Baru's menu plans for his new Mexican restaurant.

You can read the full article here.