RETAIL REPORT:

Westgate Shopping Center getting two new tenants

Posted on Mon, Oct 8, 2012 : 5:55 a.m.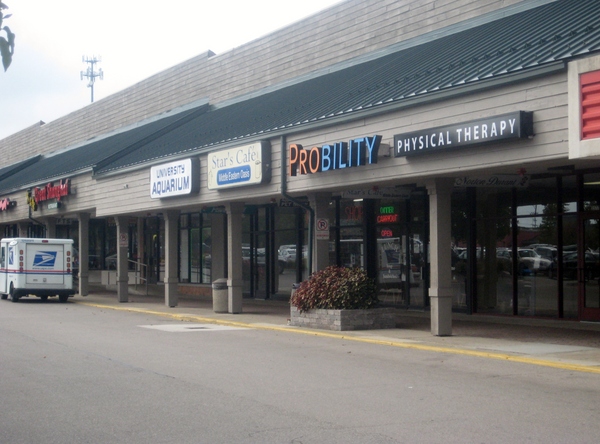 Laura Blodgett | AnnArbor.com

Changes are coming to the Westgate Shopping Center at Maple and Jackson roads in Ann Arbor. Two spaces along the center's west side are being modified for new tenants who are expected to open this month.

SVS Vision is opening in the former space of Pearle Vision, which vacated when its lease term was up. "We couldn't negotiate what they wanted," said Jim Chaconas, owner of Westgate Shopping Center.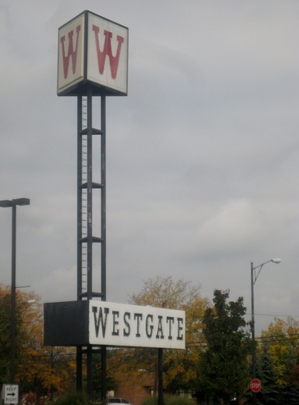 Laura Blodgett } AnnArbor.com
Separately, the former Norton's Flowers and Armen Cleaners spaces have been combined into one space for incoming tenant
Probility Physical Therapy
, which has four other locations around Ann Arbor.
"They are very good," Chaconas said. "I've used it myself as well as members of my family."
A new front is being installed on that side of the shopping center, running from the SVS Vision location to the Probility space.
The only remaining available space in the shopping center is a 1,100-square-foot suite next to Nicola's Books, carved out when The Old Siam Thai restaurant was cut in half. "(The original space) was too big for them so we worked with them to consolidate down," Chaconas said.
Filling space at Westgate has never been a problem, said Chaconas, who said he has a waiting list for available space and continual inquiries from potential tenants.
"We try to see what fits with the other tenants," Chaconas said. "That's why we brought Probility in. It's a service industry that works a lot with Mast Shoes ... that brings people in and then they have lunch and shop."