Speedway gas station site plan on Ann Arbor Planning Commission's agenda this week
Posted on Mon, Jul 16, 2012 : 5:56 a.m.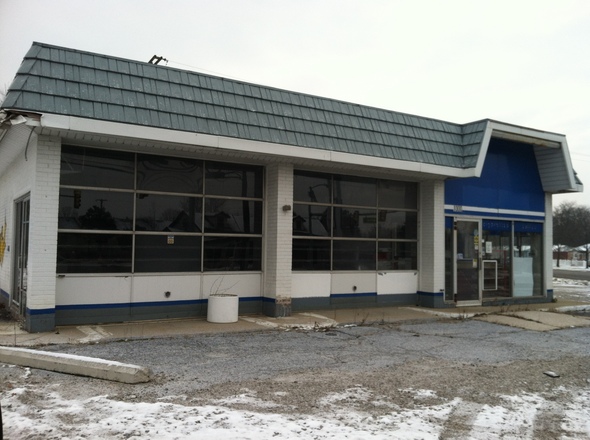 Lizzy Alfs | AnnArbor.com

Ann Arbor City Planning Commission will consider a request Tuesday night that paves the way for a new Speedway gas station on the northeast corner of the Maple and Miller intersection.

The property houses a shuttered 1,365-square-foot Marathon gas station, which was sold in May from Marathon Petroleum Company LP to Speedway LLC.

Plans submitted to the city of Ann Arbor call to demolish the existing station and construct a 3,968-square-foot Speedway gas station and convenience store.

The plans include a fire pump island with canopy and 16 parking spaces.

Ohio-based Speedway LLC is a wholly owned subsidiary of the Marathon Petroleum Company, and all Speedway locations are corporately operated.

There are eight Speedway locations in Washtenaw County. There is a location a few miles south of the Maple and Miller intersection on West Stadium Boulevard.

City planning officials are recommending approval of the project.