Specialty cookware retailer Sur La Table opening in Ann Arbor this year
Posted on Tue, Mar 19, 2013 : 5:59 a.m.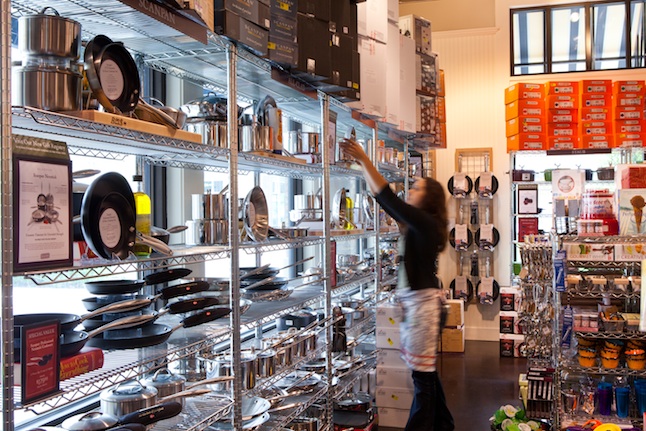 Photo courtesy of CITYCENTRE Houston
Related story: Lululemon athletica to open store on Ann Arbor's Washtenaw Avenue
Upscale cookware retailer Sur La Table plans to join more than 20 tenants at the Arbor Hills shopping center on Washtenaw Avenue this year.
Sur La Table signed a lease for a 5,997-square-foot space in the under-construction development between Platt Road and Huron Parkway, the company confirmed on Monday.
The location, which will act as a store and an avocational cooking school, will be the first in Washtenaw County.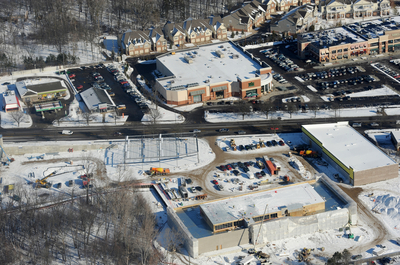 Melanie Maxwell | AnnArbor.com
According to Sur La Table's website, the stores sell hard-to-find culinary items: "Our buyers travel the world seeking innovative and authentic tools from small artisanal businesses and exceptional brands," it says.
The stores also host cooking classes focused on seasonal cuisine or various techniques for people of all skill levels. Private lessons and a gift registry program also will be available at the Ann Arbor store.
Founded in Seattle in 1972, the privately held company has since grown to more than 100 stores in the U.S., including one in the Somerset Collection in Troy.
Construction started on the Arbor Hills shopping center in June, when several buildings were demolished to make way for the 100,000-square-foot development. The new buildings are taking shape on the site, and several tenants have announced plans to open late this summer. Other confirmed tenants include: