Phoenix Contact granted 10-year tax abatement for business park renovations in Pittsfield Township
Posted on Thu, May 10, 2012 : 5:55 a.m.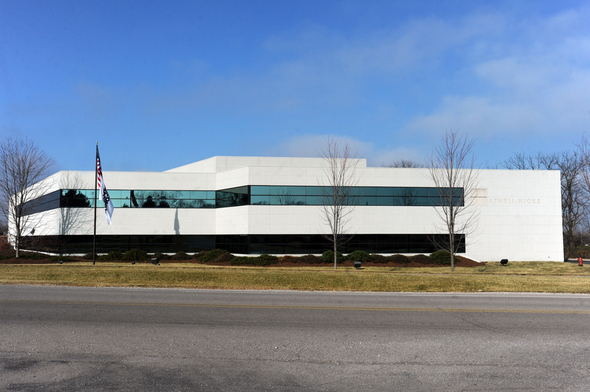 Melanie Maxwell | AnnArbor.com

Phoenix Contact, a manufacturer of electric connection and industrial automation technology, was unanimously granted a 10-year, 50 percent tax abatement for about $1.9 million in real and personal property by the Pittsfield Township Board of TrusteesWednesday night.

The company purchased the former Atwell-Hicks building in the Avis Farms office park in 2010 and is in the final stages of extensive renovations.

Vince Carioti, global automotive manager, said the company currently employs 38 people and has four openings for software and systems engineers as well as a business development manager position. The company employs 11,000 workers worldwide.

Phoenix Contact had previously leased a space in Avis Farms, but purchased the neighboring building when it became available.

"We love it here," Carioti said. "When the building came open, we were excited."

He told township trustees that the first floor is a "customer tech center" and the second floor houses engineering, design and a product line.

Carioti said that the company plans to add 5 or 6 new employees in the next few years.

Founded in 1923, the company has its U.S. headquarters in Pennsylvania.