Concentrate Media:

New childcare facility to open in Dexter in September

Posted on Wed, Aug 1, 2012 : 10:21 a.m.
Honey Bee Academy, a new 40-child capacity daycare center in Dexter, plans to open its doors during the first week of September, Concentrate Media reports.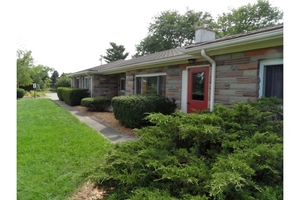 Photo from loopnet
The 2,100-square-foot center is located at 7415 Dexter Pinckney Road.
The center — which is now accepting new enrollment — will provide all-day care for young children in addition to before and after school care, according to the report.
Honey Bee replaces the For Kid's Sake Early Learning Center, which closed last year.
According to a real estate listing, the building was listed for lease for an annual $12-per-square-foot. The property also has a 16,000-square-foot fenced playground.
Read the full Concentrate Media report here.