paparazzi:

FAW Group approves SmithGroupJJR's design for R&D center in China

Posted on Thu, Sep 13, 2012 : 5 a.m.
First Automotive Works, a Chinese vehicle manufacturer of passenger cars, commercial trucks and buses, in August approved SmithGroupJJR's final design plans for a new research and development center in China.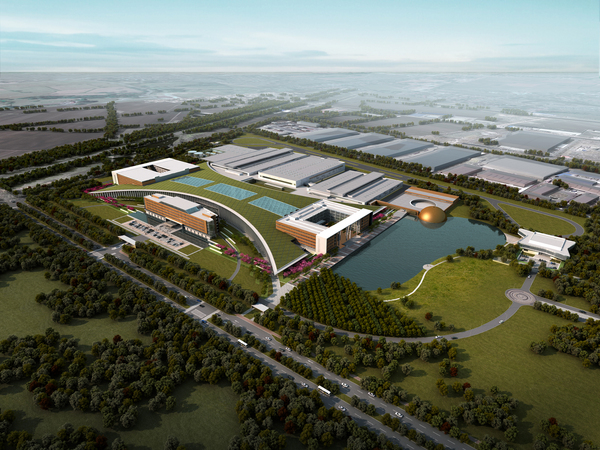 All graphics courtesy of SmithGroupJJR
The new 4.5-million-square-foot center is located in the Changchun Automotive Industry Development Zone in Changchun, Jilin, China.
SmithGroupJJR designed a contiguous complex consisting of a seven-story administration building; comprehensive research and development center, including design workshops, testing and evaluation laboratories, styling studio, and design dome; five-story project team office building; and two 2,500-vehicle parking structures. A central distribution center and 1,100-meter-long tunnel system will facilitate delivery of products and services throughout the complex.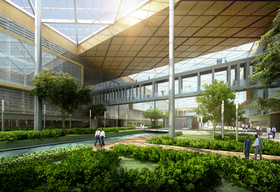 A separate three-story, 6,450-square meter academic and training center sited east of the main complex will also house a 400-seat auditorium, breakout and conference rooms. The facility's programmatic organization and orientation on the site were influenced in part by traditional Chinese planning principles.
SmithGroupJJR has offices around the world, including one in Ann Arbor.
Sign up for the weekly Business Review email newsletter here.