Ann Arbor SPARK
CEO Podcasts: Conversations on Economic Opportunity, Stephen Rapundalo
Posted on Wed, Oct 31, 2012 : noon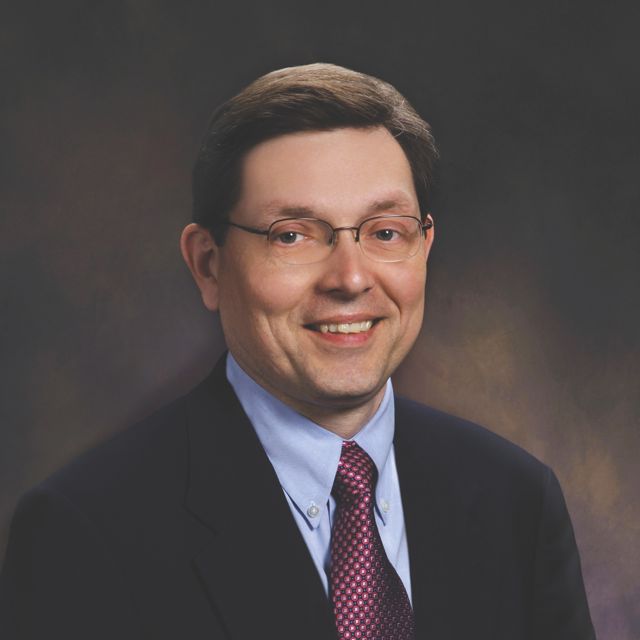 Ann Arbor SPARK CEO Podcasts: Conversations on Economic Opportunity capture the flavor of my one-on-one conversations with over one hundred key economic leaders in the region, including private sector CEOs, elected and appointed public sector leaders, and the executive leadership of key non-profit and academic institutions. The podcast series is designed to not only highlight that expertise, but also make it available to others who could benefit from the wisdom those business leaders can share.
Dr. Stephen Rapundalo has broad experience in the life sciences with an extensive background in pharmaceutical research and development. Prior to his appointment to executive director of MichBio in April 2006, he spent almost 20 years as a senior research scientist, project manager, and group leader with Parke-Davis Pharmaceutical Research and then Pfizer, Inc., primarily in the area of cardiovascular drug discovery. Dr. Rapundalo is a community advocate and civic leader. He formerly served as an elected member of the Ann Arbor City Council.
In my conversation with Stephen Rapundalo, we discuss the focus and impact of emerging bio companies. He also talks about the ecosystem of Ann Arbor after the closing of Pfizer, his thoughts on graduate engagement and retention, and why he thinks Ann Arbor is a great place to live and work.
Check out more CEO Podcasts: Conversations on Economic Opportunity on the Ann Arbor SPARK website!