Ann Arbor SPARK
CEO Podcasts: Conversations on Economic Opportunity, Dr. Rose Bellanca
Posted on Wed, Oct 17, 2012 : 9 a.m.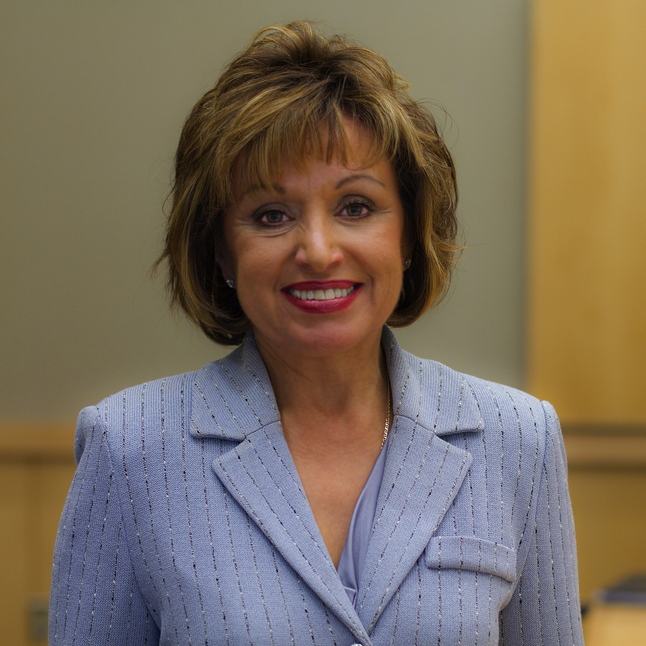 Area employers have a high demand for talent; there are more than 200 jobs currently listed on SPARK's Talent Portal. Do you have the training & expertise it takes to land one of these jobs? Washtenaw Community College can help you learn the skills necessary for many of the region's most in-demand careers.
In her conversation with Donna Doleman, SPARK's VP of marketing, communications, and talent, Dr. Bellanca discusses the resources available to those who are seeking employment in growing industries.
Dr. Bellanca became the first woman president of Washtenaw Community College in August 2011. She comes to Washtenaw from Northwood University in West Palm Beach, Florida where she served as the provost and chief operating officer.
Check out more CEO Podcasts: Conversations on Economic Opportunity on the Ann Arbor SPARK website!