Bridge Magazine:

Average vehicle price may hit $50,000 in 10 years, expert says

Posted on Tue, Aug 7, 2012 : 10:01 a.m.
New federal fuel-efficiency standards are going to increase the average price of vehicles to $50,000 in the next decade, according to a veteran auto industry analyst.
Sean McAlinden, executive vice president of research and chief economist at the Center for Automotive Research in Ann Arbor, spoke with Bridge Magazine in advance of CAR's four-day Traverse City Management Briefing Seminars this week.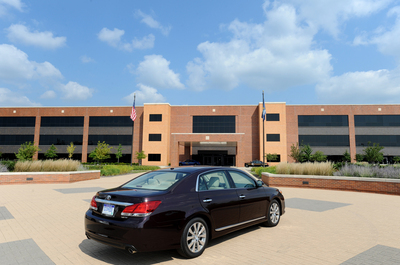 Melanie Maxwell | AnnArbor.com
McAlinden predicts new fuel efficiency standards that will require cars and trucks to get a combined 54.5 miles per gallon will raise costs by $6,000 a vehicle by 2025 — thanks in part to exotic materials that are lighter and cost more.
McAlinden also said the auto industry in the U.S. — although still on the rebound — will likely never return to the 17 million in vehicle sales it experienced a decade ago.
He predicts the peak will be sales of 15.8 million vehicles in 2016, followed by 15.7 million in 2017. That number will continue to dip in 2018 and 2019, he said.
But Michigan, he said, will add 33,000 auto jobs from the end of 2011 through the end of 2015.
"The bailouts kept Detroit as the center of the auto industry," McAlinden told Bridge Magazine. "It certainly is the technical center with 45,000 engineers."
Read the full Q&A — including McAlinden's thoughts on electric vehicle sales, skill shortages and autonomous vehicles — on Bridge Magazine's website.